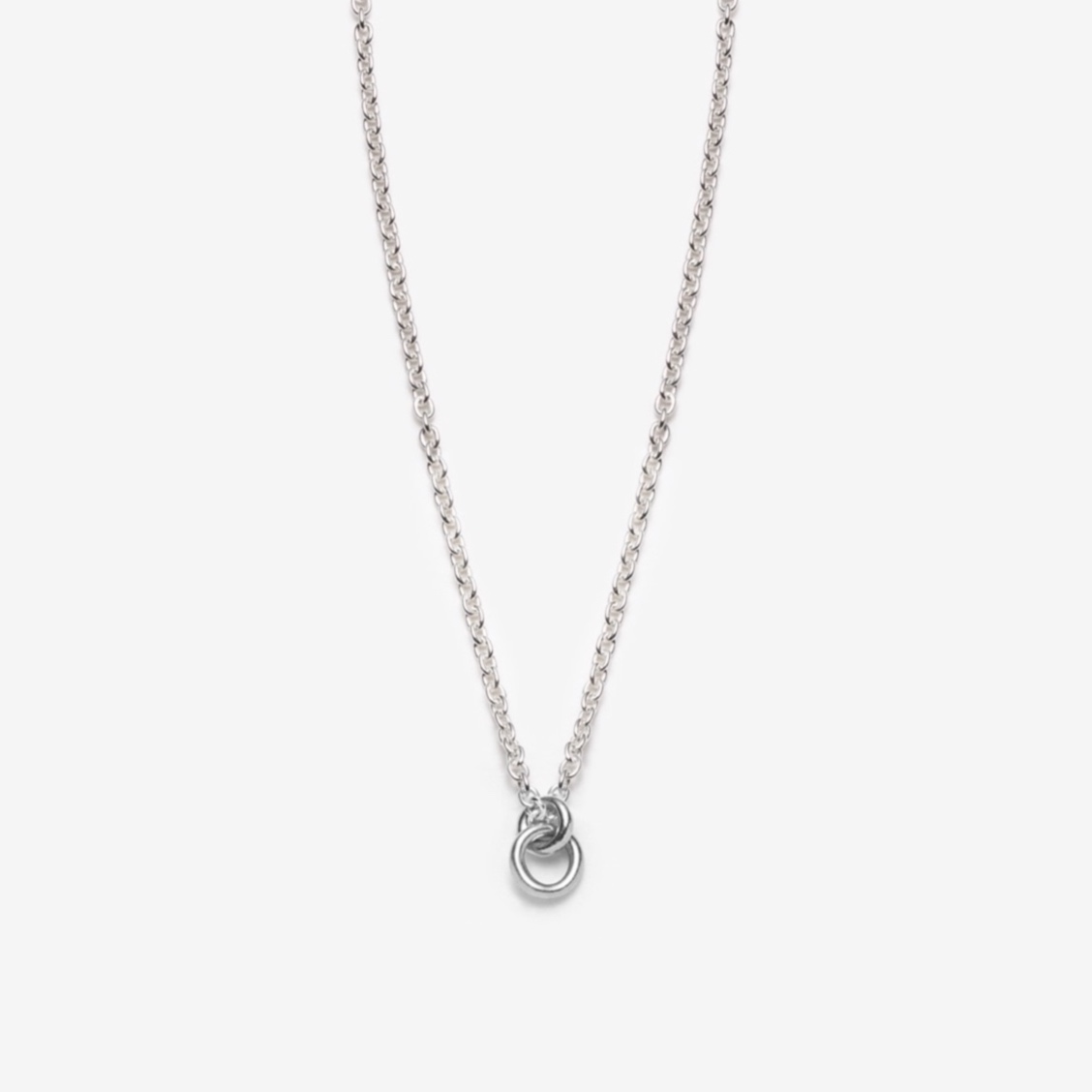 Olivia Pendant
This is the Olivia Pendant.
This necklace features an open circle with a dangling open loop detail. The pendants are made in 0.8mm round wire and available in sterling silver or 14k yellow gold with a polished finish.They measure approximately 6mm long (0.2'') and 4mm across (0.1'').
The pendants are mounted to a 18'' sterling silver chain.
We welcome custom orders. Please get in touch with us to customize this piece.
/
Voici le pendentif Olivia.
Ce collier a comme pendentifs un petit cercle vide dont pend un petit anneau mobile. Les pendentifs sont fabriquées avec un fil rond de 0.8mm de diamètre et sont disponibles en argent sterling ou en or jaune 14k avec une finition polie. Ils mesurent environ 4mm de large (0.1'') et 6mm (0.2'') de long.
Les pendentifs sont reliés à une chaine en de 18'' de long en argent sterling.
N'hésitez pas à nous contacter pour modifier cette pièce sur mesure.