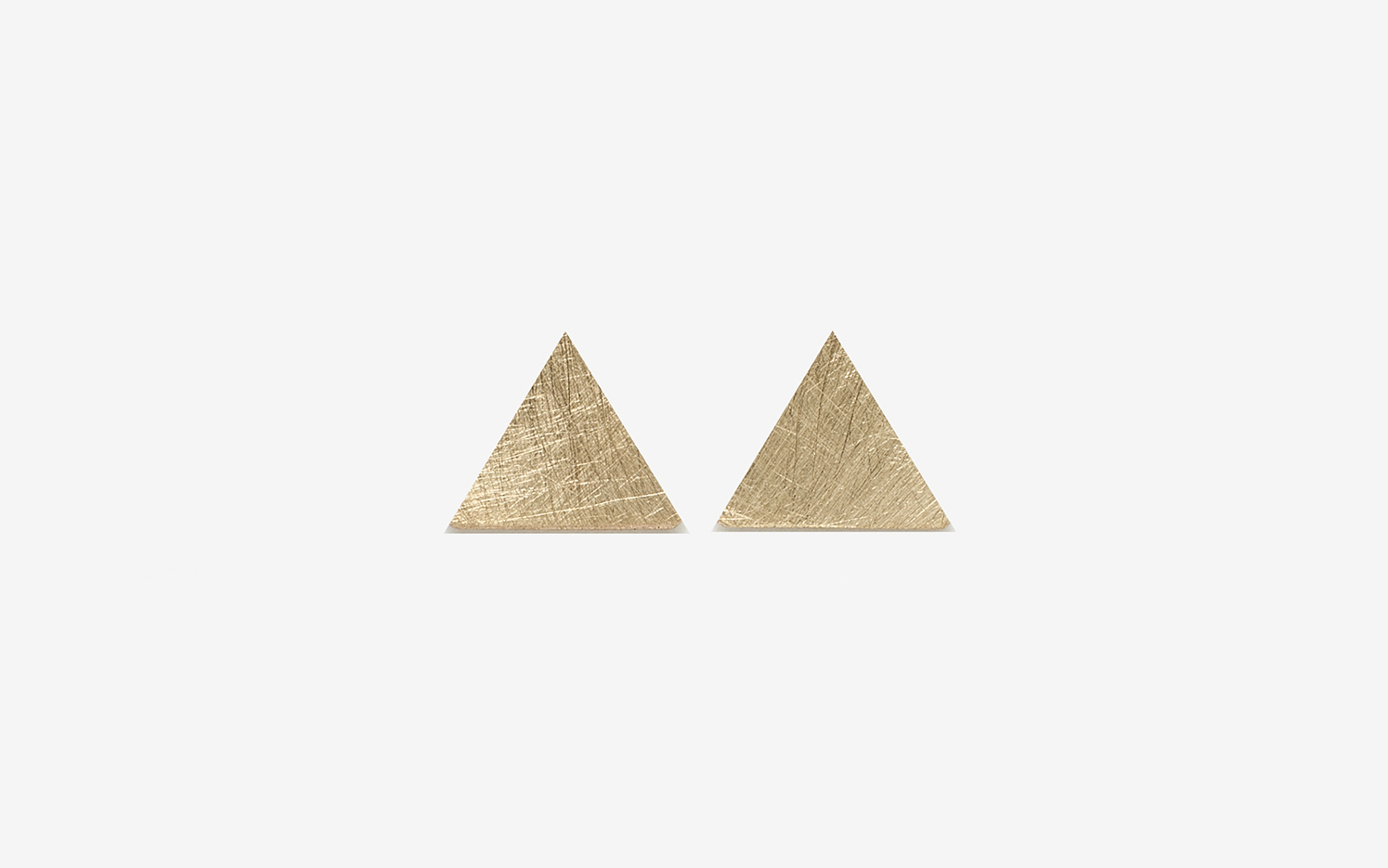 Paula Studs
These are our Paula studs.
They are a triangle earring made of 14k yellow gold that measures approximately 5 mm (0.25'') across.
They have classic posts and backings.
We welcome custom orders. Please get in touch with us to customize this piece.
/
Voici les boucles d'oreilles Paula.
Ce sont des triangles fabriqués en or jaune 14k ou en argent sterling qui mesurent environ 5 mm (0.25") en diamètre.
Ces boucles d'oreilles ont des tiges et papillons classiques.
N'hésitez pas à nous contacter pour modifier cette pièce sur mesure.