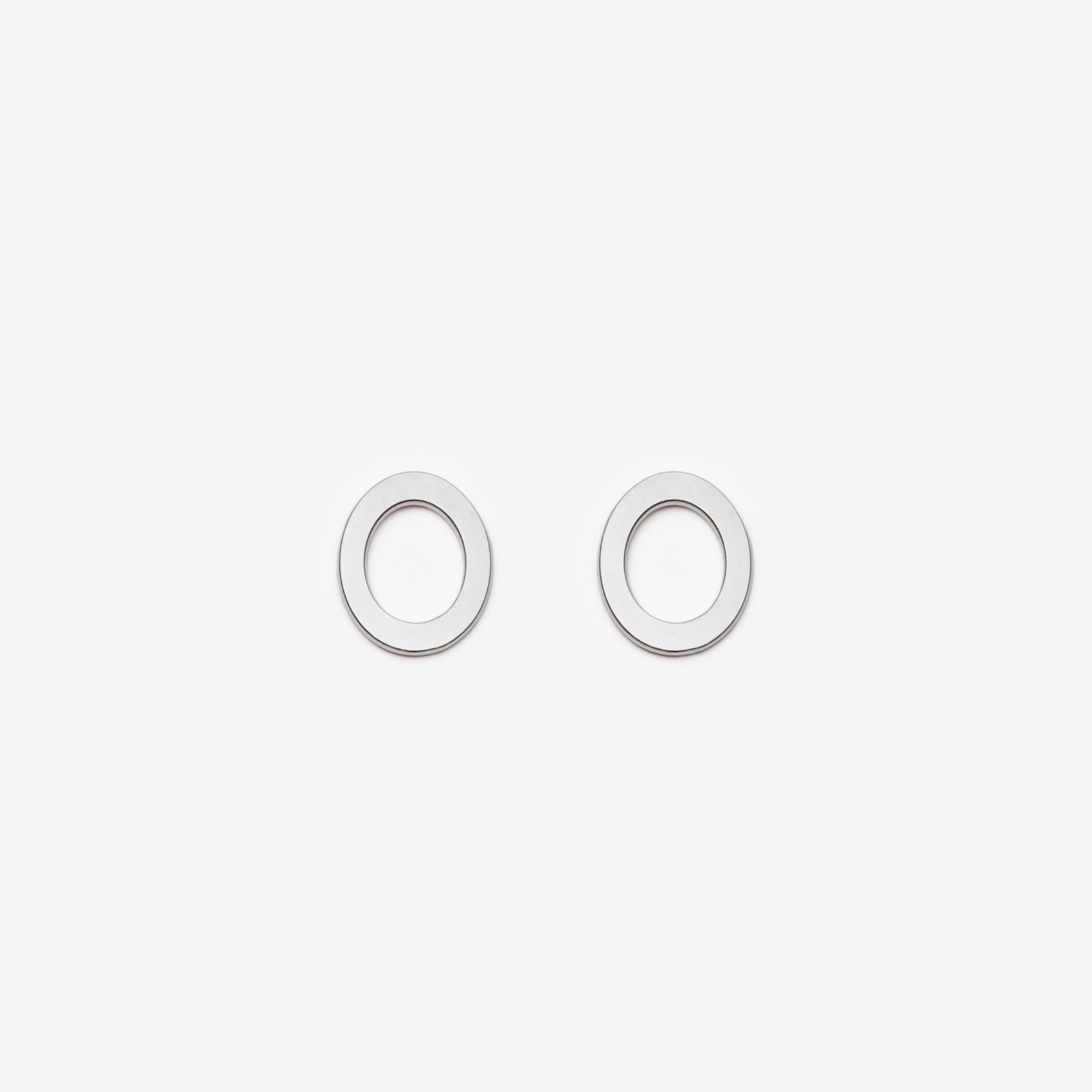 Umbra Earrings
These are the Umbra Earrings.
They are an oval disk that sits flat on the ear. They are available in polished sterling silver or oxidized sterling silver. They measure approximately 17 mm long (0.7'') and 13mm across (0.5'').
They feature a classic sterling silver post and plastic backings.
We welcome custom orders. Please get in touch with us to customize this piece.
/
Voici les boucles d'oreilles Umbra.
Ce sont des disques ovales aplatis qui finissent juste sous le lobe d'oreille. Elles sont offertes en argent sterling poli ou argent sterling oxydé mat. Elles mesurent environ 17 mm de long (0.7'') et 13mm (0.5'') de large.
Les tiges sont en argent sterling et viennent avec des papillons de plastique.
N'hésitez pas à nous contacter pour modifier cette pièce sur mesure.